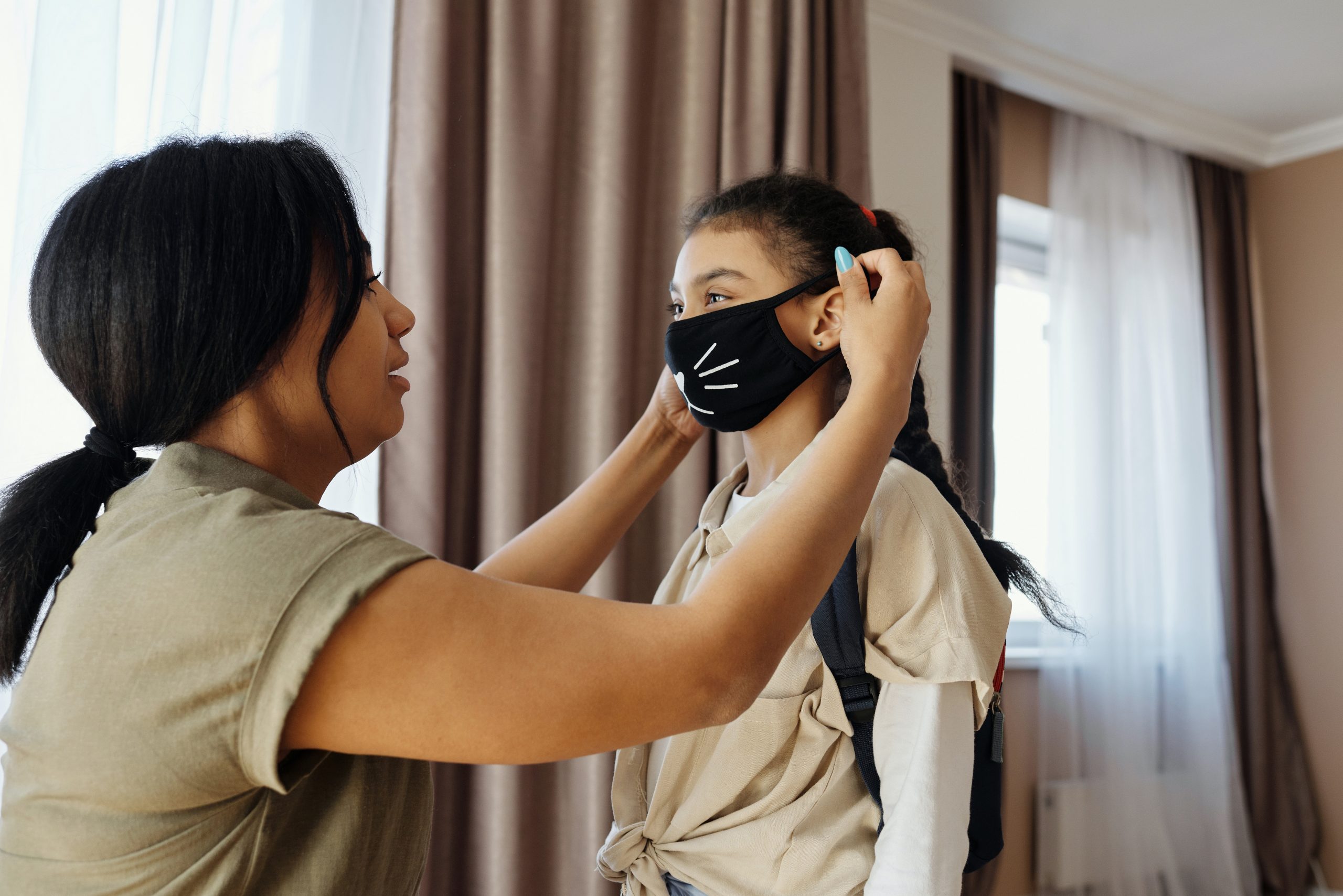 How do you move your home during a Coronavirus pandemic?
Truth be told, people were taken unaware when the government started to ask them to stay safe at home. Most of us had a daily routine that was suddenly changed due to the Coronavirus pandemic. Many had medical appointments canceled, postponed vacation trips, and many other activities were abandoned until further notice. When someone must relocate, some questions may appear right away. Here are some compelling tips on how to move during a pandemic.
Firstly… BE SAFE!
That must be your number one concern at all times. Whether you decide to get some help from local movers, family members, or even your childhood best friend, do not forget that social distancing is a priority of each, and every person involved in your new home adventure and it is your job to be careful when you interact with your moving crew and your surroundings…Yeah, be extra aware when touching surfaces, cardboard, metal, plastic, and, well, anything touchable to be honest. Cardboards have the power to carry the virus for up to 24 hours, plastics and stainless steel are unsafe for up to two to three days. So, whatever you do, make sure to clean and sanitize properly your goods and your hands.
Follow all the governmental recommendations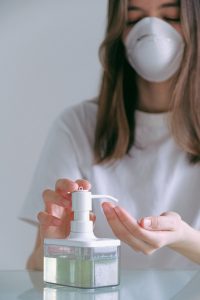 It is a must for all citizens to follow the World Health Organization (WHO) guidelines. They are the ones responsible for public health internationally and by going to their webpage you can easily find the latest updates and advice for the public in general. It is important to know that the world's new situation demands attention and brand-new actions. That being said, during the COVID-19 outbreak, you need to reduce the chances of being infected – which can be done by following the tips above – but you also have to diminish the chances of spreading it.  Needless to say, keeping your information up to date is a must when touring for a new place, once it is all settled, and when you are effectively moving.
Besides, follow your country and province rules. In Ontario, for example, there are no current rules against moving during the pandemic, even though the government has stated that residents should stay home to protect themselves and others whenever possible. A good example is that masks are also starting to be a mandatory item outside, according to the government of Canada, and the news change daily. Check all reliable sources available before exposing yourself and others so that you can apply the most level of attentiveness to your move possible.
If possible, hire local movers
By hiring Toronto movers, you can kill two birds with one stone because all businesses had to create strategies to adapt to the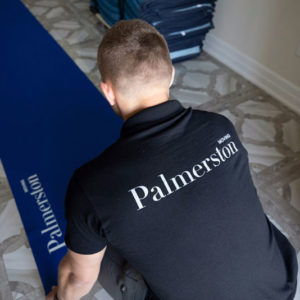 government's requirements due to the Covid-19 pandemic. All companies needed to meet the needs of their employees and work to keep them safe before reopening. Subsequently, the aforementioned moving companies are better trained to deal with all material and hazardous situations than you and your beloved ones. Also, local movers are going to assist you better during your moving process and some companies even offer to make it all happen for you – while you relax doing whatever you like indoors. If you want to be meticulous, contact the local mover's company before the moving day and ask about your helpers' symptoms, the number of people present during your move, and the health measures taken to prevent the spread of the virus. Also, avoid paperwork and complete all files required virtually. In case you are wondering, the virus can live up to 4 days on paper – which is four times more than boxes!
Assure your new home is available
That is what you read: Assure your new place will be available to you when the time comes. Currently, some rules can be a little troublesome for tenants.  Given the circumstances, landlords cannot expel tenants of their places because they need a place to stay safe as well. Although some people are not making enough money to pay their rents, the government has been flexible – so far – when it comes to the mentioned situation. Inform yourself what is the case of your new property and confirm the information given before scheduling the pickup.
Postpone it if it is not safe
Don't be ashamed to postpone your move if you have symptoms that are similar to a cold or flu. Moving is a big of a deal, but your safety and the safety of the ones around you are a priority. Even if you think it is just the regular flu or your cat allergy saying hello, do not expose yourself to the world if it is not necessary.
Time to Move… Yeah!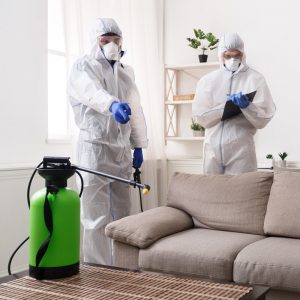 Wrap every apparatus properly and do not let anything lose – even big items, such as pillows, cushions, and rugs. It is possible that other people will touch your belongings and you will need to protect them from scratching and from being contaminated with the virus. If you think wearing gloves is going to make you feel safer… do it! Just don't forget that you cannot touch your face with or without gloves.  Verify if you, your friends and family, or even the help you hired are using new boxes and that all boxes are sealed with packing tape, rather than leaving gaps. As might be expected, prevention is essential. Once the first part of your move is done, disinfect touched surfaces and clean your new place before calling it your home sweet home – you might as well clean your old place for safety precautions. If possible, unpack your boxes after 24 hours so that the virus cannot be found when you are putting everything in place. In times like this, it is best to take your time and prioritize your needs, rather than hurrying up to put all things in place.
If you were able to move during the outbreak… Congratulations! Open a bottle of wine and celebrate the accomplishments you achieve in such difficult times!