Safe, secure, and reliable delivery provided by trusted professionals – Canada's Premier White-Glove Moving Service.
---
Reliable Movers Toronto White-Glove Moving Services
The moving industry can sometimes be disorganized, and over the years, has developed an unfavourable reputation. We recognized that there was an urgent need for a reliable, efficient movers Toronto that people could trust, which is how Palmerston Moving came into being. We offer a premier white-glove moving service that takes care of all your needs. Our goal is to take all the items from point 'A' to point 'B' without any damage.
The moving industry is cluttered with horror stories of poorly maintained trucks, unreasonable delays, and negligent movers. Clients are wary of hidden costs or inflated pricing because many companies don't have a transparent billing process in place. Some moving companies are simply unable to transport delicate or bulky items due to a lack of proper equipment.
We are the solution to all of these problems. At Palmerston, you can always expect top-notch services and straightforward customer service. We maintain professionalism at every step of the moving process, so you don't need to worry about your precious possessions.
Moving can be very stressful! But it doesn't have to be. I would like to invite you to give us chance to help you with your next move. You have my personal promise that we will take every precaution necessary to ensure your moving experience is as smooth and seamless as possible.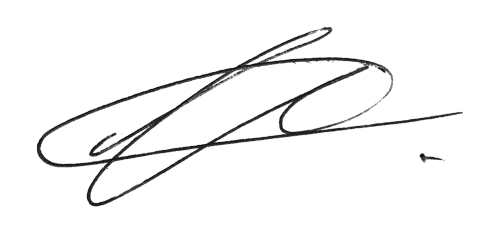 Founder & CEO
Evgeny Gozenpud
Proud to be Among the Best Movers in Toronto
A Reputation You Can Trust
Palmerston Moving has filled a void in the area of service quality available among moving companies Toronto. Our professional moving and storage services are competitively priced and yet routinely exceed the expectations of the most distinguished clients who demand the very best. We understand that a much higher standard for movers in Toronto is desired by clients in the luxury segment.
Our staff members are exceptionally trained and provide worry-free "white-glove" moving services. We have been changing the experience of moving for our clients since day one, and that's why we've become the most trusted moving company Toronto.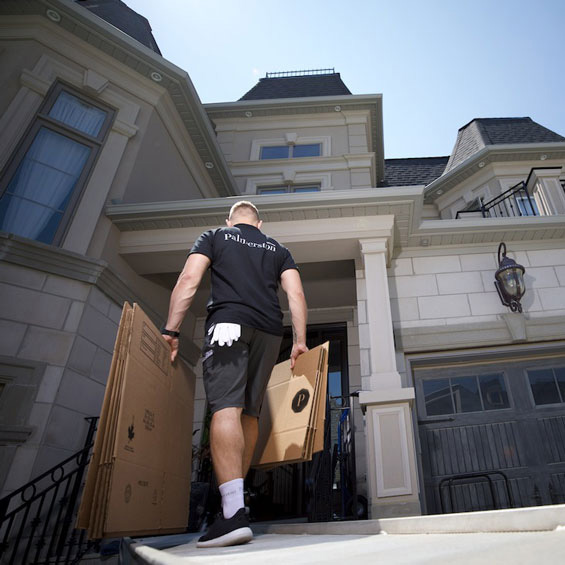 Personalized packing services from Palmerston Moving are tailored to meet the needs of each client. Whether packing a few rooms or an entire house, our packing professionals handle every item with tremendous care. The unique challenges of moving such items as valuable artwork, fragile antiques, and pianos are actually routine packing services provided by our highly trained teams.
We specialize in using enhanced methods for protecting valuable items and other belongings that require special attention. Actually, the best protection for packed items is provided by skilled experts, and that's why each member of our packing and moving teams has experience and undergoes precise training.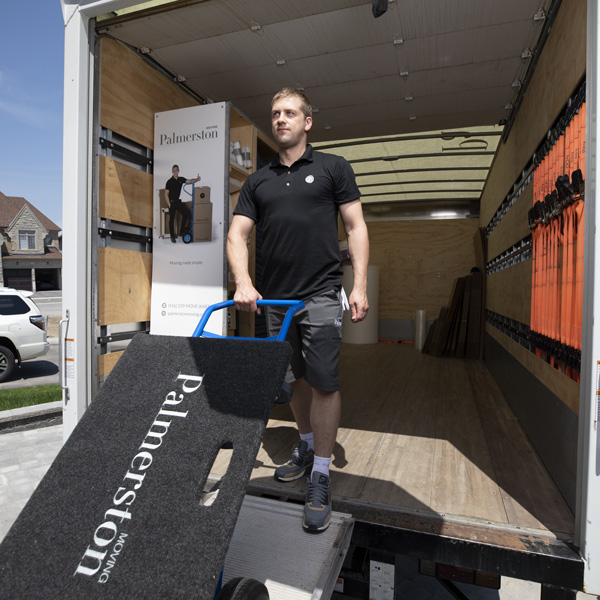 Don't Take Our Word For It. Take Theirs.
---
We hired Palmerston for a cross-GTA move and the day ran very smoothly. Friendly and professional service throughout the whole process. Estimates were provided and all my questions were answered promptly. The guys arrived on time with all the blankets and shrink wrap ready to protect our furniture. They wrapped everything and moved with care. We also appreciated the up front travel fee policy because traffic and travel time didn't increase our bill. Highly recommended!

We engaged Palmerston Moving to relocate the contents of our home where we lived for 27 years. We had a lot of delicate furniture, and we sought out Palmerston to transport our furniture so that there was no damages to our previous home, future home, and of course our furniture. Mission accomplished...

Palmerston Moving was a pleasure to deal with. They were professional from start to end. I felt confident that my furniture was being packaged and stored safely. I was impressed how efficient they were able to move my furniture. Your in excellent hands! The best I have worked with. Thank you!

We're extremely pleased to have Palmerston as the exclusive partner for our delivery services. We've had a long relationship with their team and feel strongly that they are the perfect partner for us in meeting our goal to provide world-class customer experience.

We use Palmerston Moving on a regular basis as a third-party delivery service to deliver sofas and oversized items to our customers. They are always incredibly prepared, on time and accommodating - everything you would expect from a white glove service. I highly recommend them!

As an interior design company, we've been working with Palmerston Moving for over 6 years now and are completely satisfied with the service they provide. They are very professional, flexible with their schedule and reliable.

Palmerston is incredibly professional and reliable. They are an affordable white glove delivery service and the only movers I trust with my clients!

I use them for my client's high-end furniture moves, seasonally and for parties. We use them exclusively because of their great customer service and competitive rates.

We've been working with Palmerston for over 4 years now and have never had a bad experience. They are always extremely prompt on response times and have re-arranged their schedules to make our deadlines work on numerous occasions. Their team always operates with the utmost level of professionalism and knowing we can trust them with all of our moving needs is so critical in our line of work. I would absolutely recommend Palmerston for any move, big or small.

Palmerston is our trusted moving partner when furnishing our model homes. They are friendly guys that handle every project with care and in a timely manner. They have always been accommodating to our schedule which is very helpful, and always go above and beyond. We always look forward to working with them as I know our furniture is in great care.
Trusted Partners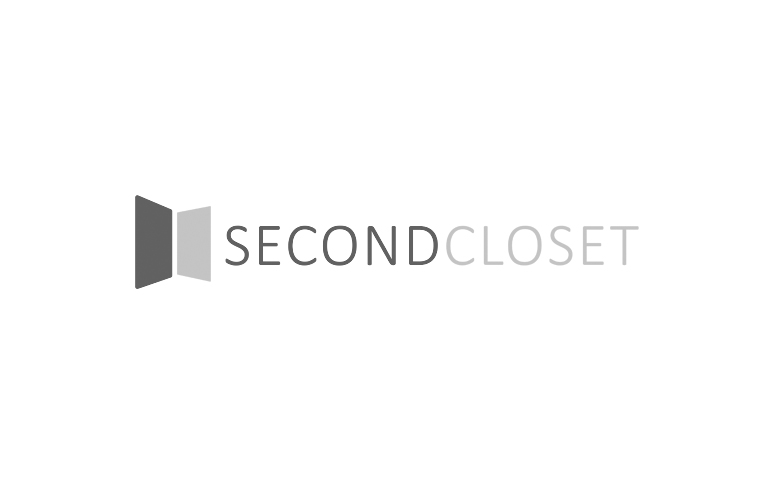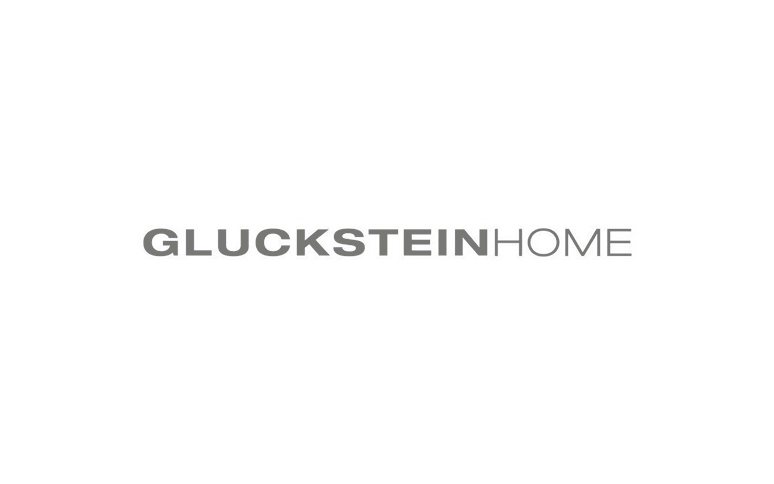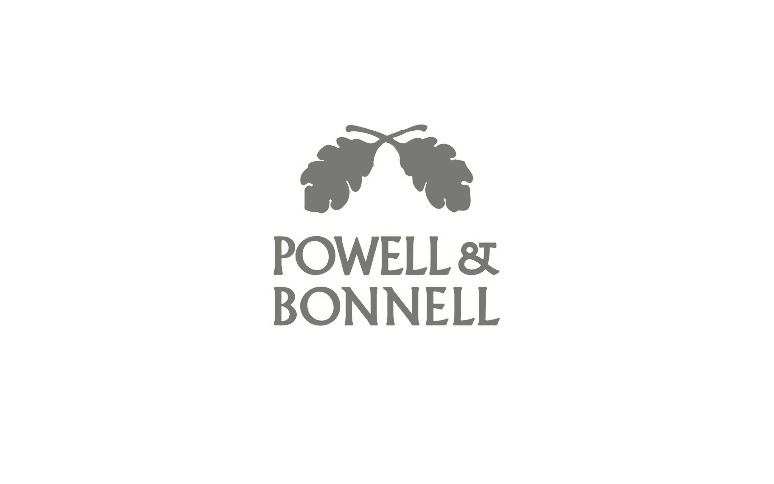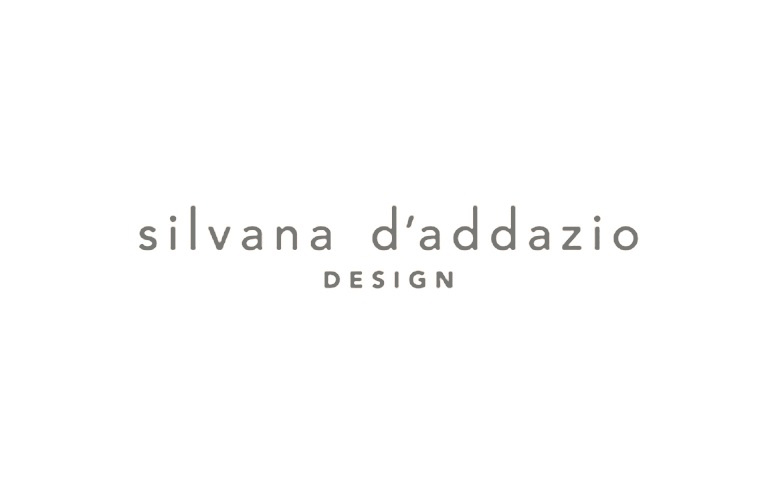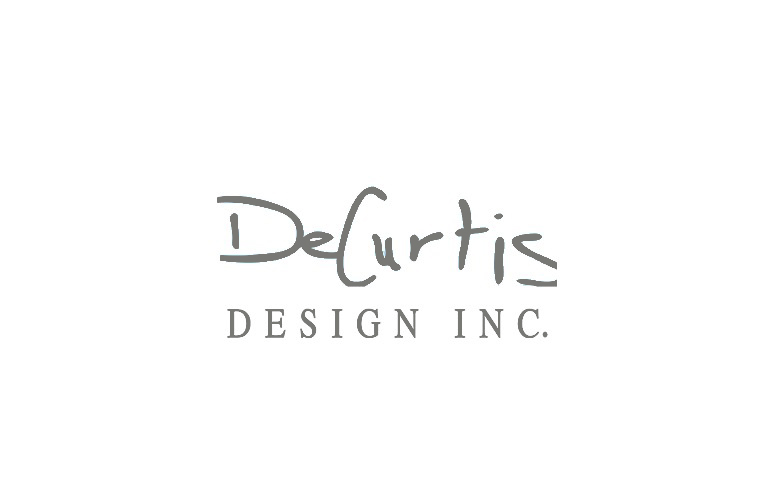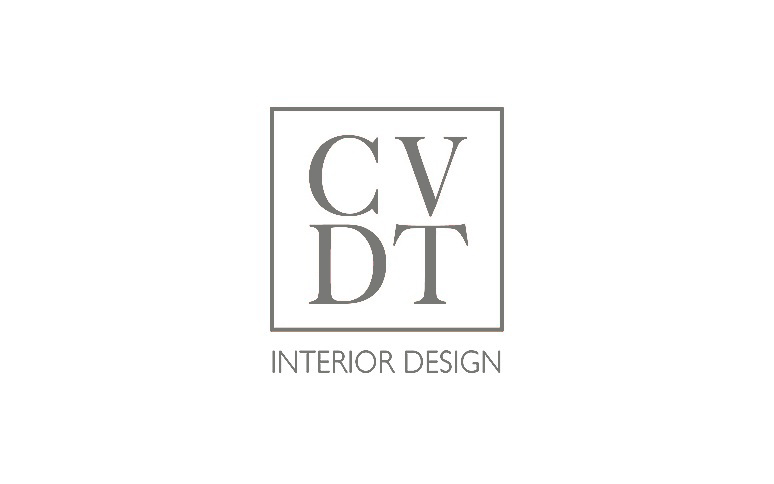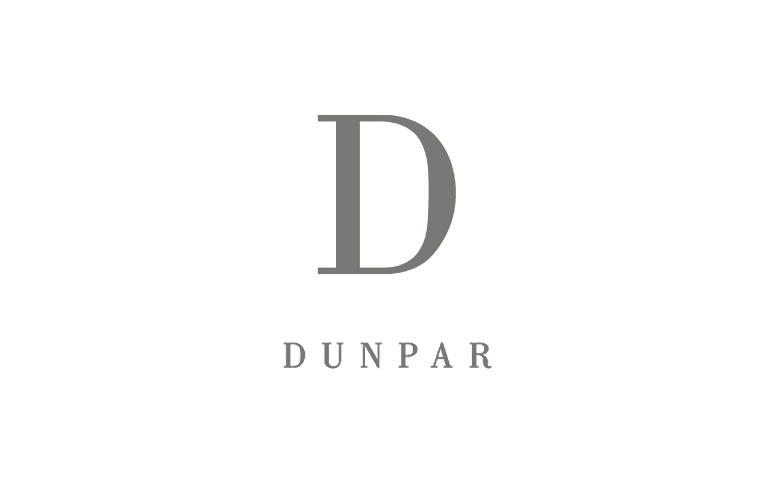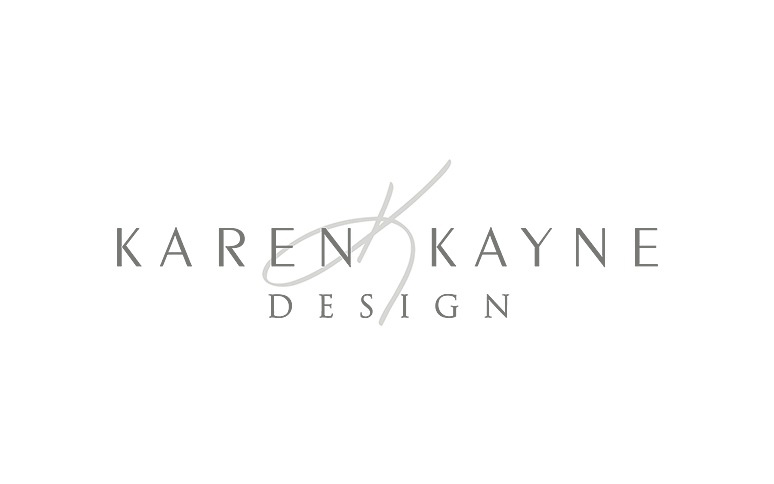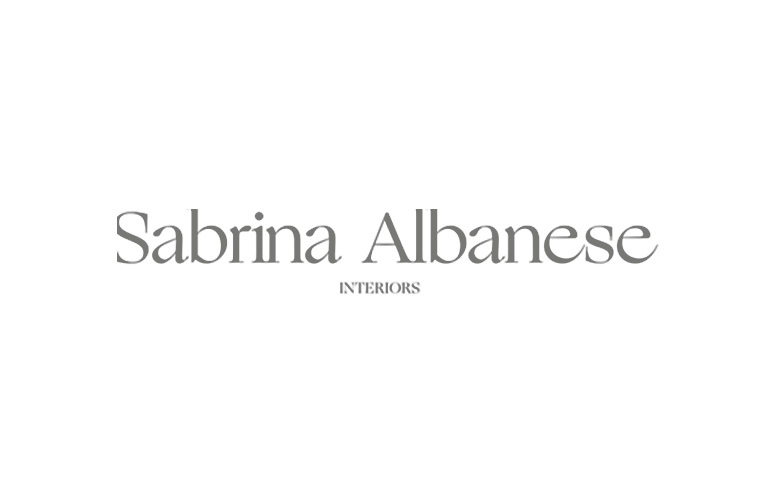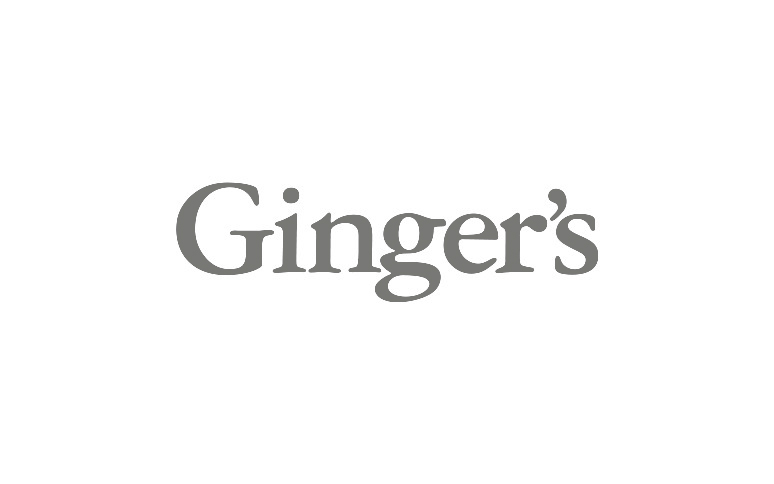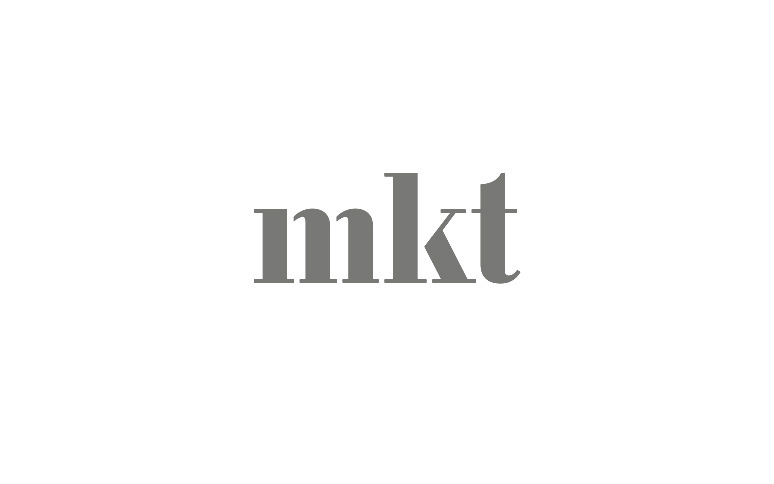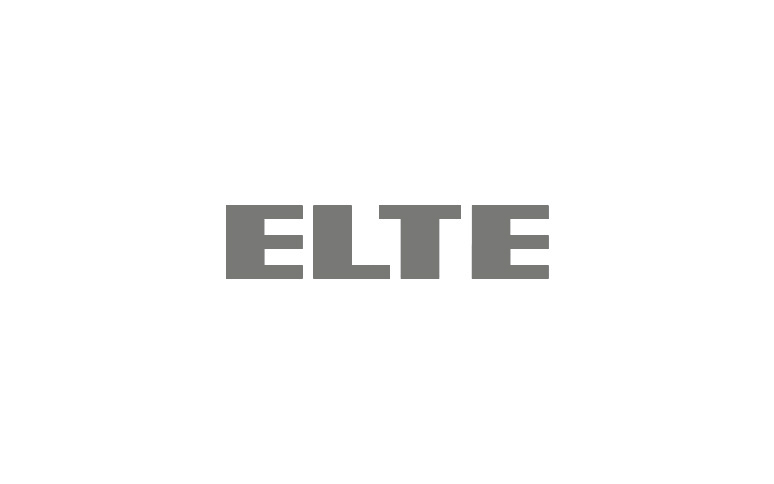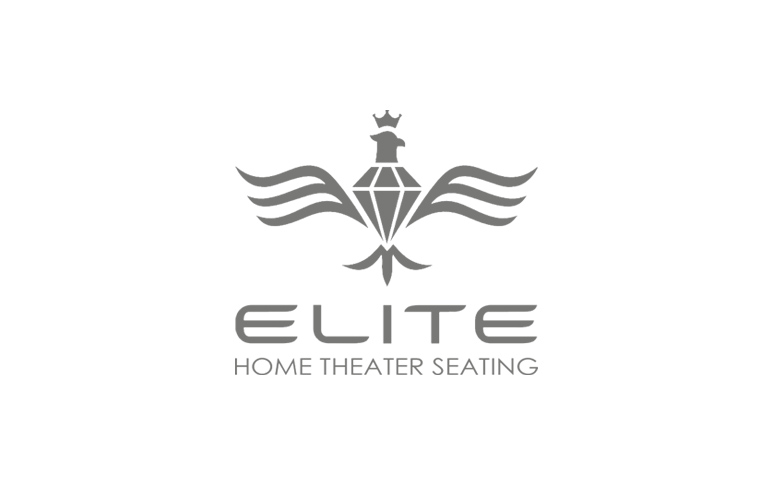 Quality Movers. Reliable Service. Affordable Pricing.
Interior Design & Architect Delivery Services
We're one of the few moving companies in Toronto that have experience working with professional designers or architects. We fulfill your unique needs by providing tailored services.
Fine Arts & Antiques Transport Services
Fine art or antiques require special packing and moving techniques. Our experts transport these items with the utmost care, making sure nothing is damaged during the moving process.
Exhibits & Tradeshows
Team Palmerston is experienced at handling the logistics unique to exhibits and trade shows. We are a trusted exhibit and trade show shipping and moving company, helping clients make the most of their investments in booth space and advertising. We provide the utmost in customer service, knowing the importance of on-time delivery.
Wine Packing and Transport
The preservation of wine quality is the top consideration when Palmerston provides professional wine transport and storage. White-glove packing services and climate-controlled environments for moving and storage cover the necessary steps for expert wine transport.
All-In-One Toronto Moving Company
As movers in Toronto, it has been our privilege for four years to handle furniture delivery, assembly, storage, and inspection for the popular Princess Margaret Cancer Lottery to Conquer Cancer. Luxury show homes are among the extravagant prizes, and all net proceeds help to support discoveries and new treatments at Princess Margaret Cancer Centre. The grand prize always includes a multi-million-dollar show home, as shown in the video.
To help invite people all over the world to participate in this incredibly worthy cause, the show homes come fully furnished in accordance with breathtaking interior design, and that's where Palmerston Moving has come in. Our expert teams are entrusted with the task of delivering and assembling furniture. In the luxury segment, paying the utmost attention to detail is the standard that moving companies in Toronto are held to. Our stellar storage services have also won us this opportunity and many others in the interior design industry.
As an experienced Toronto moving company in the luxury segment, we maintain professionalism at every step of the moving process.
Number 1 Among Moving Companies
Many moving companies offer promises they can't fulfill, which influences the client's experience. We are a customer-oriented company dedicated to making the experience as stress-free as possible. We have worked on everything from commercial to residential moving and are familiar with the process.
Palmerston is a one-stop-shop for all your moving, storage, delivery, and packing requirements. Clients don't need to lift a finger as our hardworking team takes care of it all. We will even clean-up scattered packing material at the end of the move.
That's why our company is trusted by architects, businesses, furniture retailers and designers as seen on the Marilyn Denis Show. We're one of the best moving companies in Toronto, providing services to GTA and Ontario.
This white-glove service is available at a reasonable cost, so if you would like to know more, please call our customer care today!
Why Choose Palmerston for your next move
Why Choose Palmerston Moving for your next move
Quality Toronto Movers. Reliable Service. Affordable Pricing.
Moving Services
Palmerston employs a full-time, expert crew of reliable movers who understand the needs of our clients. Our experience is highly diverse. We are a trusted Toronto moving company, and our goal is to provide hassle free local moves and long-distance moves. No move is too delicate or too complicated.
Moving and Storage Services
Palmerston's storage services in the greater Toronto area provide safety and protection in a modern environment designed to inspire peace of mind. The care with which items are stored is meticulous. We offer advanced round-the-clock monitoring and security services. Our storage environment is meticulously well-maintained—another feature that sets Palmerston apart.
Furniture Delivery in Toronto
Team Palmerston handles each delivery with attention and care that meets the highest standards of professionalism. We consistently demonstrate a deep-seated sense of responsibility shared by every member of our team. Every effort is made to ensure that items entrusted to us arrive at their destination exactly as we found them.
Movers and Packers in Toronto
At Palmerston, we pride ourselves in providing stress-free residential moves and commercial moves. Packing and unpacking for our clients is one of the best ways to provide hassle-free moving days. Our comprehensive packing and unpacking services include packing entire homes and partial packing in which we handle only fragile and bulky items.
What Sets Us apart as Toronto Movers
Palmerston Moving, the premier white glove movers Toronto, was founded to offer quality that far exceeds industry norms. Every day, we prove that moving doesn't have to be stressful. One reason we have been successful in maintaining our high standards through more than 65,000 moves is that we care about the quality, not the volume, of projects.
Each of our movers is hand-picked and goes through at least 80 hours of training before servicing clients. Rigorous background checks are conducted, as well. We get everyone on the same page. This gives us room to ensure every move is carried out meticulously, without any compromise. Our goal is to achieve customer satisfaction by giving great care to every detail of a move.
As a result of carrying out our company philosophy every day, Palmerston has become the trusted and exclusive delivery partner for ELTE, mkt, and Ginger's. In addition, we provide moving and storage services for the majority of the most trusted interior designers in the GTA.
Toronto Moving Made Simple
Palmerston uniquely meets all needs related to moving, delivery, and storage. Our beautiful trucks stand out among moving companies in Toronto and the GTA. They have an elegant look on the outside and their interiors are kept in clean, like-new condition. What really makes us a premier professional moving company, however, is our careful attention to detail on every job.
We keep quality tools of the trade on hand so that every precaution can be taken to ensure professionalism in handling each detail of a project. Aware that our industry tends to have a bad reputation, we prove with every move that there is a much better way.
We hope you will give us a try the next time you need a moving company in Toronto and our other service areas. Palmerston Moving will work hard to make your move as hassle-free as possible.
If you want to hire competent movers Toronto, don't hesitate to get in touch. You can contact Palmerston Moving through our form or call (416) 239-6683 today. We'll be happy to help.