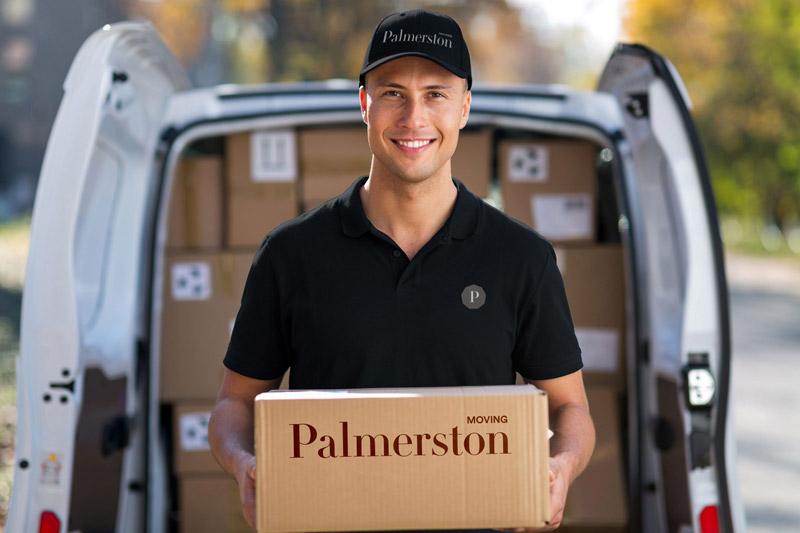 Tips on how to choose furniture delivery companies in Toronto
Complications and stressful moments can be combined when people are relocating to a new home, to a new business or office, or even to a different province. A lot of plans must happen before moving and certainly after as well. Sometimes, people tend to believe that renting a truck and disassembling (and assembling it all over again) is the best option and hardly they are right. Yes, it might be the cheapest option if you are buying a single – or even two pieces of furniture from a place near you; however, you should take into consideration the fact that it is going to be safer – for you and for your furnishings – to hire a local delivery company. With that in mind, the following question to be answered is how I choose a furniture company properly. Stay with me and I will give you the best three tips for you to find good movers in Toronto who are going to treat your stuff with care and love.
1 – Make a list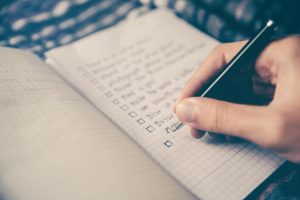 It is crucial to organize your thoughts and ideas antecedently. Nonetheless, planning will make you have a solid plan before any company search. If you have a few items to be delivered, creating a list of components can facilitate your life when you are quoting the companies. Some companies can charge you according to the weight of your possession or the number of professionals required to carry it. Should your case be of moving all your furnishing, a professional will likely talk to you at first, and then he/she will evaluate your place to get you the most accurate budget possible. It is important to know that the company will probably give you an estimative price. So, it can change for more or less after the move is done.
2 – Choosing the best moving company in Toronto within your budget
Once you know exactly what you want to be delivered, there is some other information to pay close attention to. I would strongly advise you to take some notes about what you are looking for in this moving process mainly because some moving companies offer you a different option like packing and unpacking, for example, and some have the expertise of moving single items only. Some of the general info you may want to know to narrow down your company's options are listed below:
Company's areas covered
Always check up the company's wide range – especially if you are relocating from a province to another. Some companies in Toronto just cover the Greater Toronto Area (GTA), some can move your belongings from out of seas. Some companies have full moving services, others only specific services. So, before you consider a corporation, be certain that it fits all boxes of what you require.
Categories covered
Even though some companies are excellent, you ought to inquire about the services offered. As aforementioned, it might vary from residential moving services to storage. Some businesses are famous for Tv mounting, furniture disposal, assemble furniture, moving contender rentals, and if you are lucky enough the company you like can do whatever fits your needs.
Company's reviews

Reviews can be one of the high motives for you to pick a company instead of others. You can find some reviews on Google, Facebook, and even on the HomeStars website. Most of them are going to rate a company from 1 to 5 stars and you can read the comments of people who hired their services before. It is vital to analyze what others are saying about your potential company hired.
Pricing
Most of the companies charge their services hourly and you also have to pay a travel fee – that can vary from a flat rate per mile or hour. Prices may vary according to what you are transporting and what extra material is required to best accommodate the moving. Furthermore, take some time to think about the packing material necessary to protect your goods. It can cost you extra. Despite the pricing fact, take into account that being cheap can cost you money – supremely if you care about what is being transported.
Extra general information if you want to be picky about your choice
There are a few things you can also check for your knowledge like the Better Business Bureau Ratings. BBB ratings are a representation of how the business is likely to interact with its customers. Their ratings go from A+ (which represents the highest score) to F (the lowest one). It can also show NR to a company if it was not rated yet. Another cue is to check how long is the business running and you can also verify if the company is a CAM member – The Canadian Association of Movers. If you still have a couple of questions about the process, staff, or any other doubt, do not hesitate to call the company. Calling can be a thermometer to feel if you are right – or not – about them.
3 -Tipping for delivery services
Tipping can be a tricky subject. You can be supportive of those helping you and tip them according to what they have done to you. Some people recommend tipping $5.00 to $10.00 per professional, some say you should tip for furniture delivered. Others take into consideration the performance during the service and some suggested a larger tip – which can be up to $20 if the service was impeccable. Honestly, there is no right answer to this question. In case of doubt, follow 50% of what your heart is telling you to do and 50% of common sense – and that is a good tip for whatever you do in your life.
That's it! You are now able to decide amongst the companies you relate to.  Be all ears to other's experience, internet reviews, and be attentive to what the companies have to offer. A good mover company in Toronto is going to offer you a combo of efficiency, good work, fair prices and it is going to take care of your personal property. All combined named actions are going to make your moving successful.