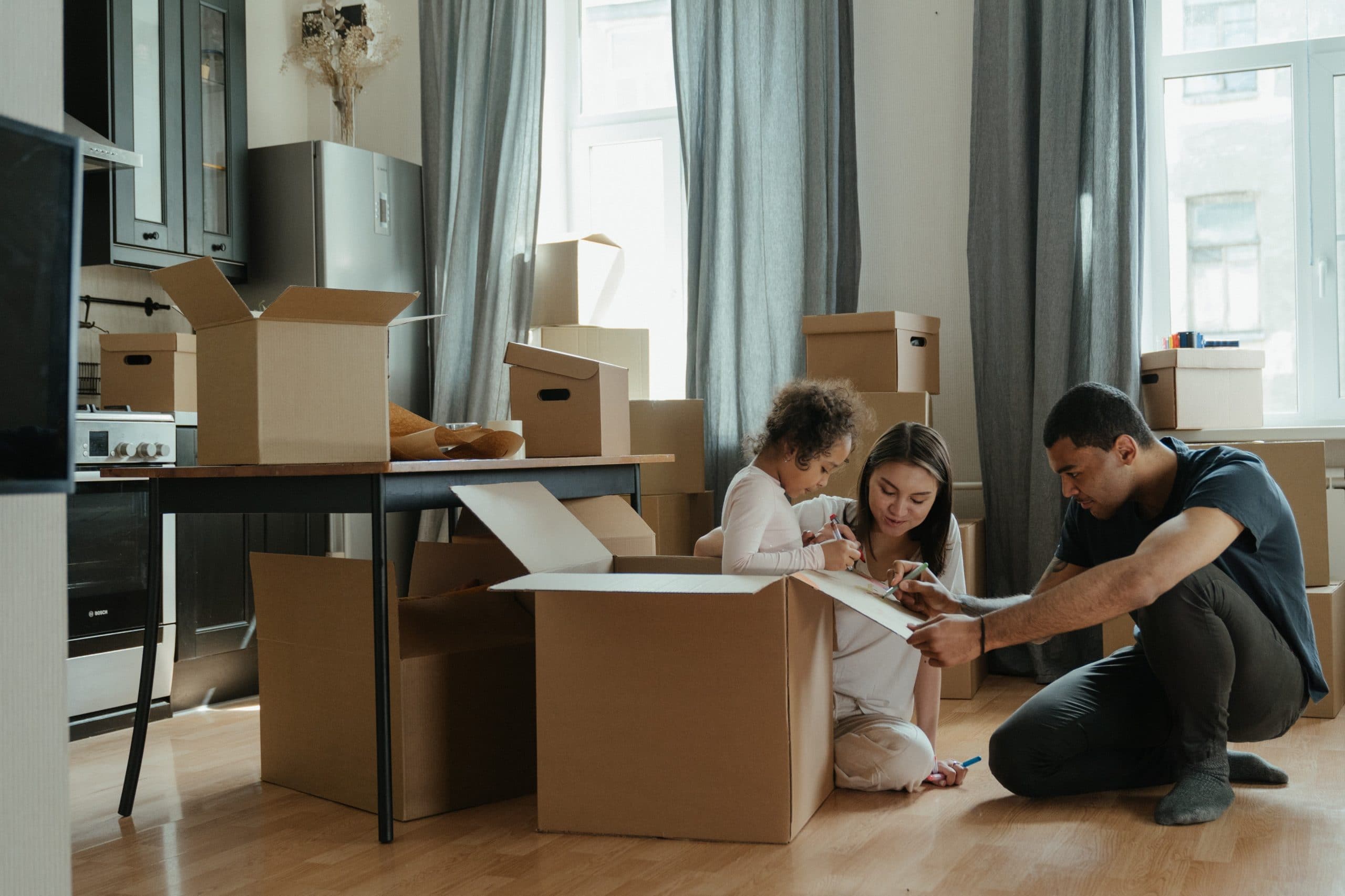 Where To Get Moving Boxes For Your Next Moving
There are so many things for you to worry about when planning your moving day that it is going to need a to-do list. It might be a long and maddening checklist at first, but it is undoubtedly better than forgetting an item during your moving process. Amongst all tasks you will have to deal with are buying some packing material, and usually, people tend to have some headaches when thinking about boxes in particular. Moving boxes can be hard to find, they can be too weak, and you will have to have more than you planned at first, or they can be the wrong size. An excellent example of the trouble boxes can make, happens when you need to fit something huge in a microwave box when you required a tv box for it at first. I get it; moving is already a misery, and dealing with wrongdoing in the middle of the way can lead you to irritability. However, I want to advise you to use cardboard whenever you are moving because they are biodegradable and recyclable with environment-friendly packaging material. Cardboard boxes are less harmful, and it is one of the elements with the least environmental impact. Additionally, cardboards are made of corrugated Kraft paper (the same material as in brown paper grocery bags), and they help us save energy. My job here is to bring you some calm in the middle of the storm, so I am presenting you with some options of where to get moving boxes for your next move.
Where To Find New Moving Boxes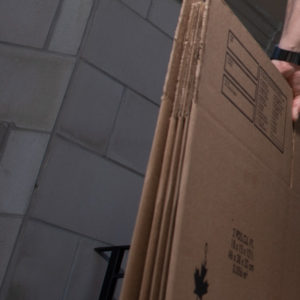 One of the significant advantages of using original cartons is that they will be more reliable and probably more resistant than used ones. Even though it is likely that you are going to pay for the material mentioned above, they are not that expensive. Small boxes can be as cheap as $1.50 each, and big boxes, such as mattress boxes, can cost you almost $40.00. Some of the famous places that you can purchase boxes are Amazon, Uline, Staples, and Home Depot. You can also find some moving material on Kijiji, Craig List, and on Facebook marketplace. If you are compromised in spending your money on cardboard boxes, I would advise you to check the material quality before paying for it. Perhaps the price you are going to pay will be too high by the end of the day. Again, it is not because people are selling something that is the best or the only option you have. Pay attention to every detail before making your mind.
Where To Find Good Used Boxes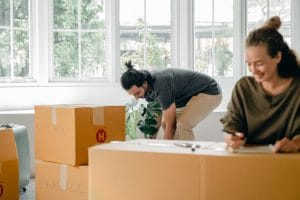 You are going to find used boxes in a plethora of diverse locations. Used boxes are doubtless cheaper than new moving boxes, and they are environmentally friendly. One can always argue that used boxes can collapse more quickly than new ones or even that they can be unsanitary. On the other hand, I guarantee you that a proper search formerly will guarantee you a better quality of your box purchase. One of the assets of buying used boxes is that you can purchase them in a bundle. The website offers you a small bunch of 25 pieces being ten large boxes and 15 small boxes for only $49.50. On Kijiji, you can find some cheap boxes from $1.00 each, or you can buy a lot for $50.00. Once more, Craig List and the Facebook marketplace can be a good source for some reasonable prices.
Where To Find Free Moving Boxes
There are some challenges in finding free moving boxes, especially if they are significant. Mostly of free boxes are going to be used, but the good news is that you see them before taking them home with you. Some of the free options available on the market were mentioned before, but you are mostly going to find everything on Craig List, Kijiji, and Facebook Marketplace. Some different location that can be used to find free boxes are: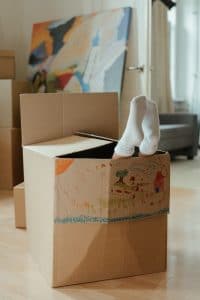 • Liquor Stores
We tend to forget that drinks need rigid boxes, so liquor stores are an excellent source or sturdy ones.
• Stores in general
Most stores supplies come in boxes and believe in me; most of them want to get rid of those boxes.
• Supermarkets
Supermarkets are pretty similar to liquor stores and stores in general. They usually get a massive supply of food and items in boxes, and they are willing to throw away the boxes that some people want to pay some money to buy.
• LetGo
LetGo is an app used to buy and sell used stuff. Some people will try to sell you their boxes, but it is widespread to find people giving them for free.
Where To Borrow Moving Boxes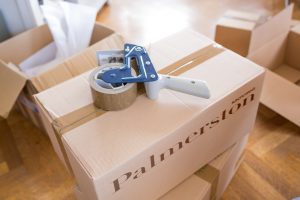 Last but not least, I will present you with one option that most people do not know, but if you are hiring a moving company to help you with your relocation, some of the best moving companies will lend you their material. An excellent example of a moving company that you can borrow their moving supplies is Palmerston Moving. They have cardboard boxes, plastic bins, bubble wrap rolls, and many others. If you are willing to let them do you moving entirely, they will also pack and unpack your belongings, and they can also do your furniture disassembling and assembling it back. It is not every moving company that is willing to lend you their material, but you can always call before hiring them and ask a few questions. The best part of using Palmerston Moving services is that they only use outstanding quality products, so no weak, dirty, or old cardboard boxes. If you love practicality, that is the best way of killing two birds with one stone.
There it goes—no more doubts and headaches about moving boxes. Many more places could be listed, and so many more things could be said about this topic, but I believe that the very best options are written here. I wish you a beautiful box search and lovely moving experience on your next moving adventure!