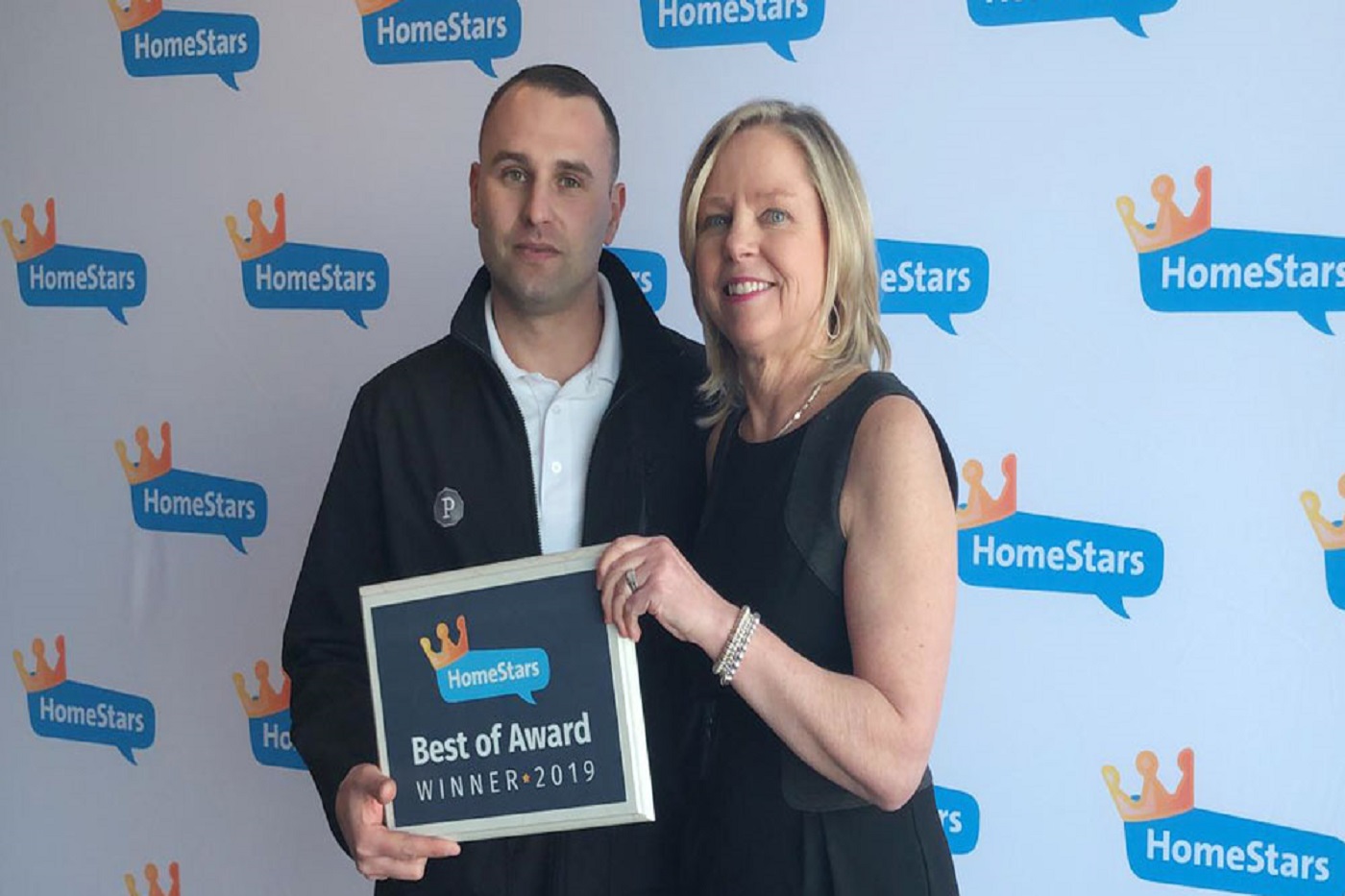 The Best Movers in Toronto
Are you trying to figure out how to select a moving company from among the best movers in Toronto? It comes down to finding a professional moving company that delivers great services according to previous customers. In the case of Palmerston Moving, there is a unique reason reviews are reliable. Learn more below on choosing the moving, delivery, packing, and storage company that's best for your move.
5-Star Luxury Moving
Palmerston Moving is among the moving companies , and it stands out above the rest based on reviews alone. Palmerston has all 5-star reviews! It actually makes sense that it's one of the best moving companies in Toronto because the goal of the company's founder was to set a new standard for the industry. Palmerston achieves this mission every day by providing white-glove moving services and exceeding the expectations of the most demanding clients.
Moving
The luxury segment in Toronto has discovered that Palmerston Moving is the right fit when industry-leading precautions are needed. We value all of our clients and offer affordable moving services that meet white-glove standards. Our professional, full-time staff is fully trained and experienced to adequately protect fine art, delicate antiques, high-end furnishings, and unwieldy items during moves. Whatever items we are moving, great attention to detail is applied from the start to the finish of a job.
Packing and Delivery
The professional movers at Palmerston apply painstaking care with the packing and delivery of our customers' items. We are committed to high standards of expertise and professionalism. As a result, clients can rely on the utmost care being applied to ensuring that all products delivered arrive in the same condition they were in before being packed and loaded onto our trucks.
Storage
The quality storage solutions we offer at Palmerston are tailored to meet the requirements of our clients, whether designers, retail stores, or private individuals. Our state-of-the-art environment is one that inspires trust. Clients enjoy peace of mind knowing that we ensure the utmost in safety and protection of items in storage at our climate and temperature-controlled facilities. Storage features also include round-the-clock security and monitoring.
Best Moving Companies for Interior Designers
Many of the top designers in Toronto's interior design industry rely on the white-glove delivery specialists at Palmerstone Moving. We are recognized as one of the best movers in Toronto specifically because we meet the level of museum-quality service needed to safely handle, move, and install valuable, fragile items. We are also trusted for our ability to have direct communications with end clients, taking every necessary precaution to guarantee exceptional moving, packing, delivery, and storage services.
Palmerston is One of the Best Movers in Toronto
Palmerston Moving has won the distinction of being among the best movers in Toronto one move at a time. It has even been our honor for four years to handle home interior design storage, inspection, delivery and assembly for the Princess Margaret Cancer Lottery. Contact Palmerston Moving today for your best moving experience ever.