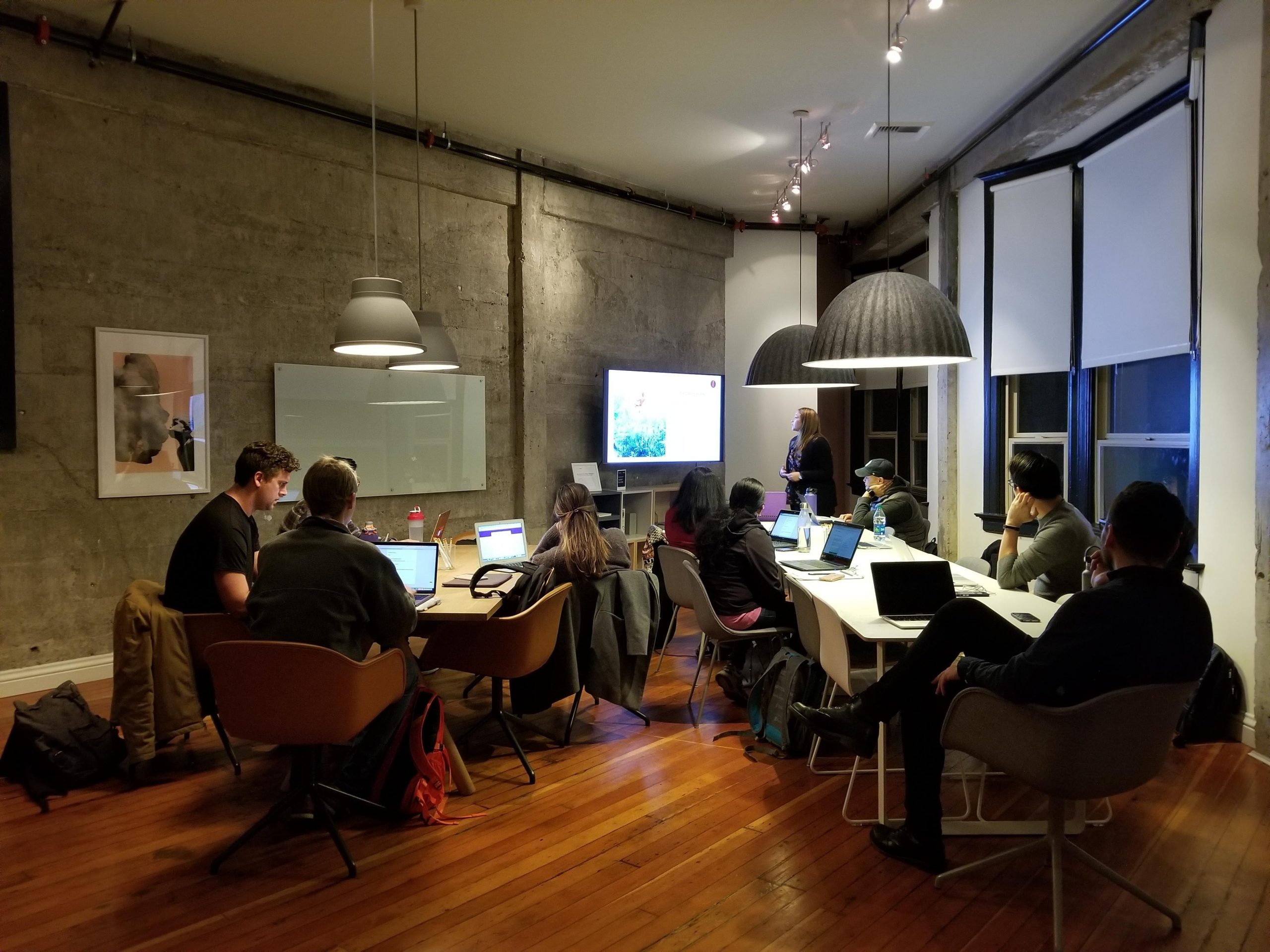 Office Moving: 3 tips for smoother commercial movers
There are things in life that can be problematic, and those things need outstanding attention. Whether if you are relocating to place A to place B, moving is one of those tricky situations that require a lot of our attention and care. However, complications can emerge on a larger scale if it is an office moving instead of a regular change of houses or apartments. The reason why it can be somewhat troublesome is that offices usually have a ton of information that cannot be lost, seen, or corrupted. Most commercial moving needs an additional caution if whatever is being transported needs to be excessively organized or if it cannot be mixed with some other stuff. Whether if you are moving only bins, boxes, and supplies, if you have storage and junk removal, if it is a piece of machinery, or if you are investing in a new office moving or design layout. I am not going to lie; it can be exhausting! As usual, my job here is to make things easier for you when you have a question about moving. So, grab a piece of paper and a pen and take notes about those three amazing tips for a smoother commercial mover I am going to write.
Plan in advance
Planning in advance is a topic that I frequently discourse on, and it is still somewhat renegade. Moreover, when you are dealing with commercial moving, planning is mandatory to you not waste your time because – as Benjamin Franklin once said: time is money. From this perspective, it is easy to conclude that you can decide to close your business for a few days until everything is said and done. You can, with ease, ask your employees to take some early vacation, and the next time you see them, it is going to be in the new location, but I would not say that it is the best (or the only) option you have.
Assuming that commercial moving is a serious business, and you are going to hire a renowned company to help, guide, and take care of your company's belongings. Moving companies in Toronto offer you a vast option to best access you throughout your entire move. That is why they can suggest a weekend or a night move. They are highly flexible to accommodate all your needs and to present to you the best hour of operation to guarantee that your time is appreciated. A quick reminder that moving companies have insurance and some commercial buildings ask you for a copy before the moving day.
Suppose it is the case of you going for a regular day as aforementioned, schedule a visit before moving to your new building. That way, you will assure that they are ok with you moving on a Monday; for example – most commercial properties do not allow moving during business hours. While visiting, you can ask about any other requirement they may have, and you can reserve the elevator for your office's big day as well.
Be open with your employees
It is crucial to be open and understanding with your employees about the relocation because it is likely that they will be working among boxes for a while. They can also be of great help during the moving process. I have experienced some outstanding employees, given the moving a lot of attention and assistance. If your employees are aware of the situation the company is going through, it will facilitate some tasks like changing the address of the company in the business cards, envelope, and whatever extra material you have. Give the head of each department the responsibility to take an inventory. All items should be moved into their department.  It is also good to send some emails and create some notes to remind them about the process of moving and the moving day itself.
I would also suggest you let them know which mover company you are working in case of a phone call or email is received.
Give your employees some time to pack their desks and their personal items. It would also be great if they can take their stuff with them during the moving operation.
Another suggestion is talking about the new location and its benefits. Perhaps you are going to a better place or a more critical place, and it is excellent for your employees to realize that the company is growing. If the case is the very opposite of the situation given, it is also right that you are making amends to keep your team working while your company fights for it to thrive. Being straightforward can open the door for some new ideas that you would not be able to have if you are conservative. Give it a try and check the results flourish.
Some extra things to do during the office moving
Once you hired a good mover company that is responsible for all your elements and they have finished the massive part of the work, it will not be done entirely to you. Even if you are hiring a full-service office mover, they will let everything in its place, but there is nothing they can do about installation.
Your IT team is going to have their plates full for quite some time. They will have to set up the network and any other equipment essential to your company, but before that, all data cabling must be installed. It is also lovely to be reminded that you will need to contact all cable and internet companies your business work with to let them know about the change of address – and yes, that is a planning part that is vital to the after-moving steps.
If it is the case of you possessing a piece of specialized equipment that needs to be installed and checked by a technician before your company goes back to work, call them in advance and let them know of the importance of their services after the move. Maybe you will need to ask them if it is ok to do it so during the weekend or nights.
Test all your technology before the first day of work. I know you are exhausted, but it is better to certify that everything is working than to let all your staff waiting for answers.
If everything is working fine, you are now allowed to enjoy your new space and engage your workers in their unique creative environment. I hope everything goes smooth and high for you, your workers, and your business.