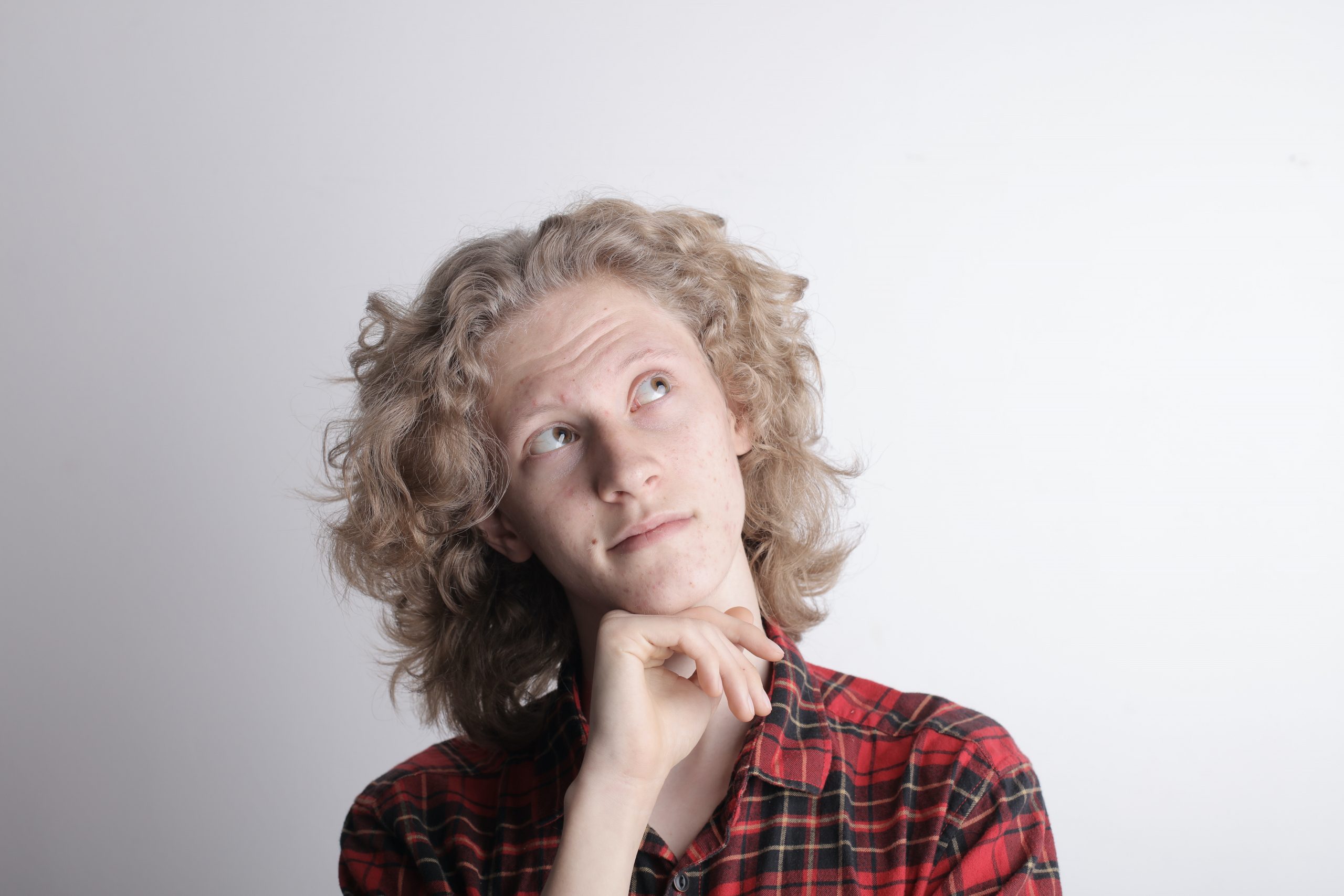 Moving Yourself vs Hiring Movers What is best for you?
We have to admit that moving can be overwhelming. The pack/unpack combo is not attractive and often can cause goods destruction and, in some cases, physical damages. To the best of my knowledge, many Canadians only plan their move last-minute, and still, it is a struggle to think that they ought to put all their belongings in boxes and plastic bags to straighten in a new place. If that is your case, my friend, I can offer you some help to answer the question: Should you make a DIY move, or should you hire movers? I know there is no quick answer to that question mainly because every case is different, and the answer can vary depending on various situations such as your capital and your brand-new whereabouts. In light of this, you are going to find a battle for this subject here and let the best option win!
Hiring Movers
Pros
 A multitude of options
From one piece of furniture to a whole house, most moving companies have a plethora of options to serve you better – and sometimes they work with your budget as well. Canadian companies tend to be flexible and organized to attend your needs during your relocation.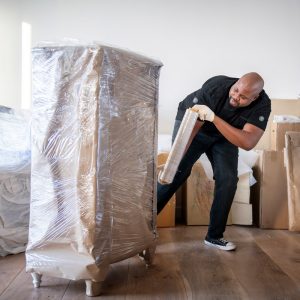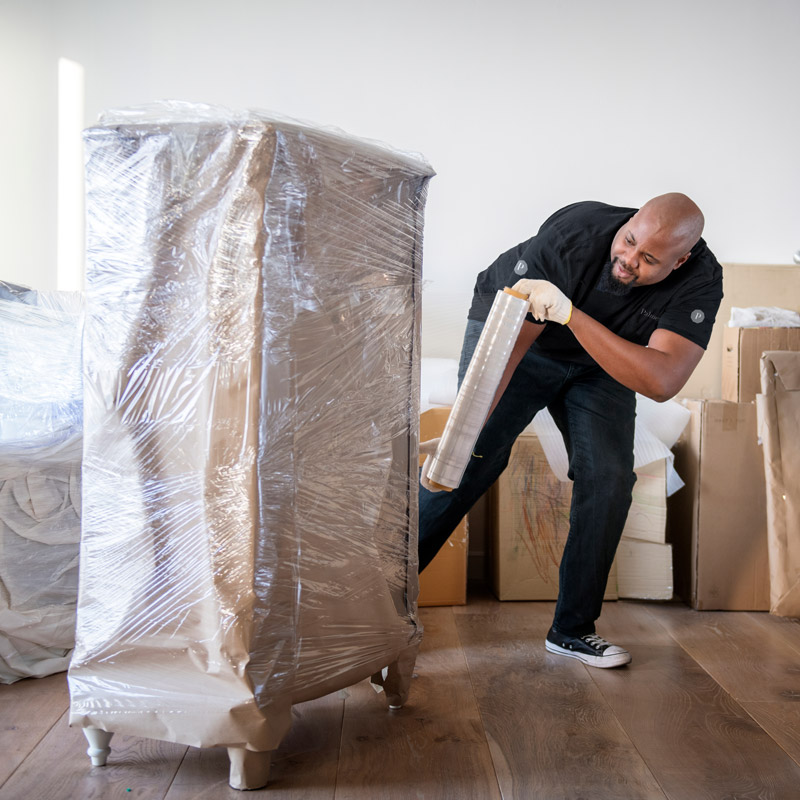 Damage Coverage
People do not think about all damages, and hazardous a moving day can cost. From my experience, I cannot count the number of items my family had to get rid of because of a moving done by ourselves. I am not saying that a moving company will not break a thing; however, if they do, they have damage coverage to minimize your loss.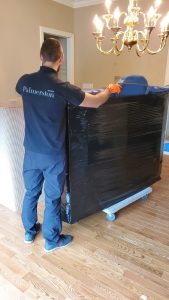 No heavy lifting
Your sofa, refrigerator, dining sets, and the old piano you inherited from Uncle Bob, whatever you need to be transport – consider it done. Yeah, you do not need to lift a finger, and you will be able to enjoy your new place faster than never.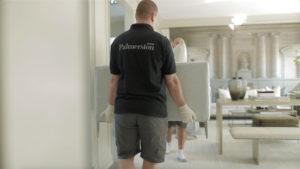 Efficiency
Movers know what they are doing (period). They are fast and organized, and they know how to disassemble and assemble again better than you do. They also know the right order of items to go on their trucks, and they are experts in time management. It is easier to enjoy your moving day when everything is done for you.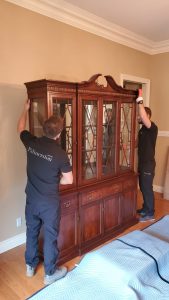 The best option for fragile items
Even though some people tend to believe that "no one will take care of my thing as I do," movers have the right material, the experience, and ability to toe the line, mainly because that is what they do for a living.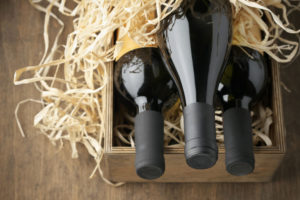 Equipment
After the company evaluated your apparatus, they will know the size of the truck needed, how many boxes, and the exact number of equipment and material required to protect your items and to carry it to your new place. No last-minute shopping because of a forgotten detail.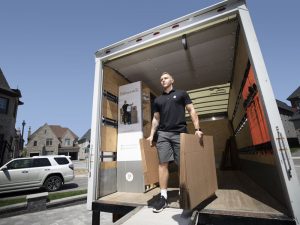 Peace of mind
No planning, no backache, no worries about anything related to your moving at all. Peace of mind can be a close synonym to hiring movers.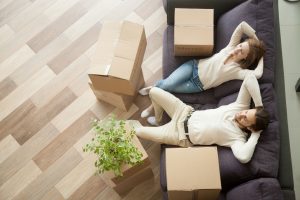 Cons
Money Investment
Movers are not the cheapest thing in the world, and some costs come within the package related to the number of professionals needed to have the work done correctly, the quantity of material necessary, and whatever you are willing to pay. Anyhow, I promise you it is worth the price paid by the end of the day.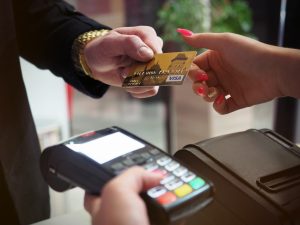 Photo by energepic.com on Pexels
Time flexible
Once scheduled, there is almost no space for eleventh-hour changes. You might be stuck with your moving on the day arranged.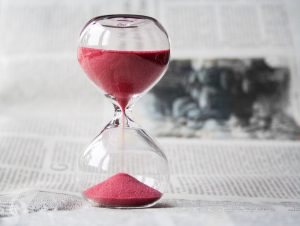 Photo by Pixabay on Pexels
Moving Yourself
 Pros
 It is the cheapest option
The significant advantage of making a DIY move is the financial one. It is cheap because you only have to rent a truck and ask your relatives or friends to give you a hand. Although renting a car can be low-cost, do not forget that you also have to pay for gas and that there is an extra cost per mile. So, depending on where you are moving, it can be costly, and it is not going to be only $19.95.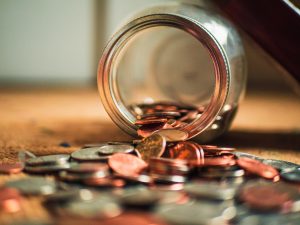 Photo by Josh Appel on Unsplash
You can pack whatever you want, and you can get rid of old or banal things
Going throw your stuff can be very nostalgic. You might open your old family album, check a jacket you loved three winters ago, or even find money on a jeans pocket. I promise it may be fun – for the first couple of hours, at least. Plus, you may end up with a donation box and probably a garbage one as well. It is good to take time to throw what you have acquired during your life and decide amongst those things.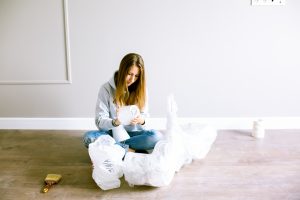 Photo by Ketut Subiyanto on Pexels
It can be somewhat fun if you are doing it with family or friends
Having people around is always a gratifying experience. It can be very amusing to relive those stressful moments years later, and you probably are going to have some fun stuff to say about "the day you helped me move".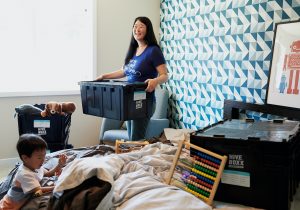 Photo by HiveBoxx on Unsplash
Cons
Time and energy investment
DIY moving is all about planning and preparing yourself and your belongings to the moving day. As the packing, as mentioned earlier, and unpacking is time-consuming, and sometimes it can take longer than expected. Undoubtedly, moving yourself creates a lot more work.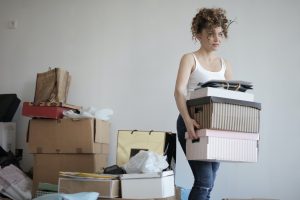 Photo by La Miko on Pexels
Damages can happen
It speaks for itself: damages can happen, and there is nothing you can do about it. Perhaps if you are willing to learn how to detach, it can be a good thing, right?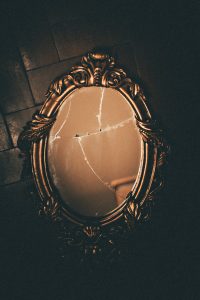 Photo by Drigo Diniz on Pexels
 Heavy Lifting
That is one of the worst parts of DIY moving. The first items may be easy to carry, but it takes to the point that you do not want to carry a pillow. Your back hurts, your leg hurts, your head hurts. Be ready for that.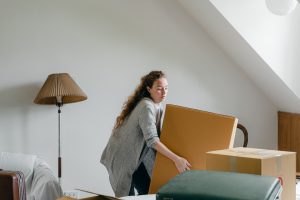 Photo by Ketut Subiyanto on Pexels
Tiring and Stressful
You can easily be all over the place during a moving to the point that you don't know where anything is. It can take you to a point you might want to give up, but you can't – still ten more boxes to go.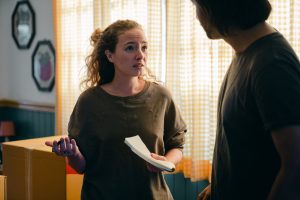 Photo byKetut Subiyanto on Pexels
Your family or friends may cancel their help a day before your moving
Life happens, and we know it. Some of your loved ones can remember a festivity gathering the day they compromised to help you, or they can get sick, and that is ok. Remember, you already have a lot on your plate during a move, so do not let small things cause you more tension.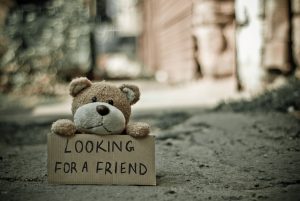 Photo byMarina Shatskih no Pexels
Here it is. Whatever you decide, remember that moving is hard, but it is also a new beginning in your life, and it must be celebrated!