7 Advantages of using storage you should know
Living in Canada has so many blessings, and one thing we know for sure is that summer is going to be summer and winter- we do know winter pretty bad in this part of the globe. Part of Canada's appeal is its changing landscape, temperature, and intense climate, and Canadians know how to enjoy every season aspect of their country. One knows for sure when it is time to change his/ her all-season tires to winter tires and when it is time to get your bike to ride in a crowded green park. I am not sure if you thought about where to store four tires – if you have just one car – bikes, your Christmas tree, and all décor stuff you can have. Should be the case you have a spare garage being your primary storage, it can be full – and messy – pretty fast. With that in mind, today's topic is going to assure you that you definitely should use a storage unit near you to keep your belongings when they have no use at the moment. Here are seven reasons why you shall listen to me and stop parking your car on the driveway.
1 -Organizational efficiency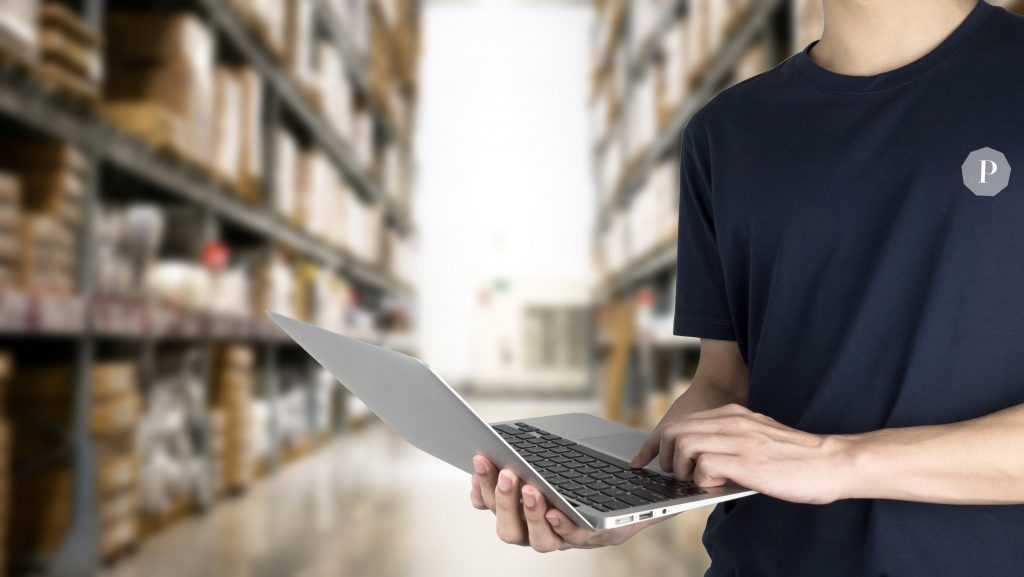 Have you ever reflected on the hours one can waste searching for something that is missing? People can quickly pile up furniture, interesting objects bought at the spar of the moment – that all of a sudden are not that interesting anymore, seasonal décor objects, and more.  We tend to believe that there is always room for more; however, that is not the truth. If it is noticeable that you cannot find things handily, you ought to consider storing some items that are not going to be needed for immediate use, and some of those may be filling up space that you could use more efficiently. Additionally, it must be good to know that you are not going to lose those things anymore and that you can have them back whenever you want – especially if you are using a storage unit near you. I am positive that you will thank me later for that.
2 -Protection from environmental damage
Did you know that most storage places have a climate control system? Usually, storage units are dry, and its climatization is controlled to prevent your belongings from any environmental damage it might suffer from time to time. Plus, you can assume that your item is not going to be found in a precarious condition, nor mold is going to grow on it. It will be well taken care of in those places, and some moving companies are willing to accommodate whatever your items may need to be well taken care of.
3 – Safe Storage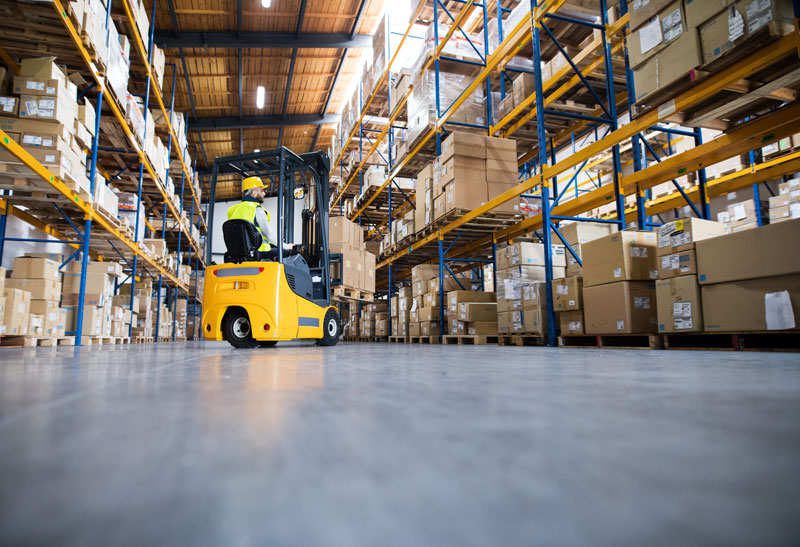 One of the best parts of using storage in Toronto is that they are a hundred percent safe, in particular, if those places have good reviews on their shoulders. Should you have a variety of valuable possessions, you ought to consider locking your belongings away in one storage facility. They have incredibly high-security patterns, and they count on technological help for that. Many storage units have secure locks and security monitoring. That being said, you can rest and trust that no matter how precious or costly or both it can be for you, it will be completely secure – and that is quite good news.
4 – The perfect space you need
If the three reasons below checked all the boxes, this one is going to gain your heart. Storage units are flexible regarding what you need the space for. You might need a single item, or you may need a humongous space. No matter if you decide to store all plastic pumpkins you bought last thanksgiving, or if you downsized your place, the mentioned above areas are going to give you the exact space needed to keep your apparatus organized.
5 -Easy access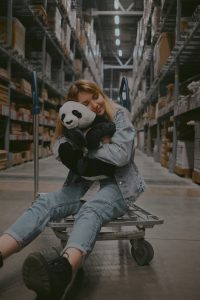 Let's suppose you bought a whole Disney princess theme for your niece's 4th birthday party. You wanted to store instead of selling it – you already know it is possible, be that as it may, your neighbor's three-year-old daughter wants to have the very same theme celebration, and you decided to lend what you already have.  In this regard, you might wonder about the protocol to take your things from the storage unit. As simply as you consider, those units are accessible anytime you want. Yeah, they are available to you 24/7, so it is super convenient if you need anything you are keeping in a storage unit.
                                              photo by Max Titov on Unsplash
6 – Cost-effective
Honestly, there are so many cases to use such places that it is easy to conclude that it is possibly going to be cheaper for you.  For example, renting extra space for your office, or paying your room during your whole summer vacation back home. Plus, storages facilities are usually affordable, and you can find lots of different places with different packages. Again, I strongly advise you to google some reviews alongside a location near you. Even though you want to save some money, you must prioritize a protected space. Thank God for the review era.
7 – It can be pick up, storage, and redeliver
Finally, yet importantly, you might have some massive, big piece of furniture to store, and it can be quite troublesome to rent a truck for just some items. The good news is your belongings can be picked up, kept safe for as much time as you need, and send back to you. Movers in Toronto have been doing that for years to people when they are relocating, and some big companies in GTA can do it for your items you want to store. Supplementary, moving companies in Toronto can do all the hard work for you with no headache involved. It is an excellent opportunity if you don't have time to get involved in those activities.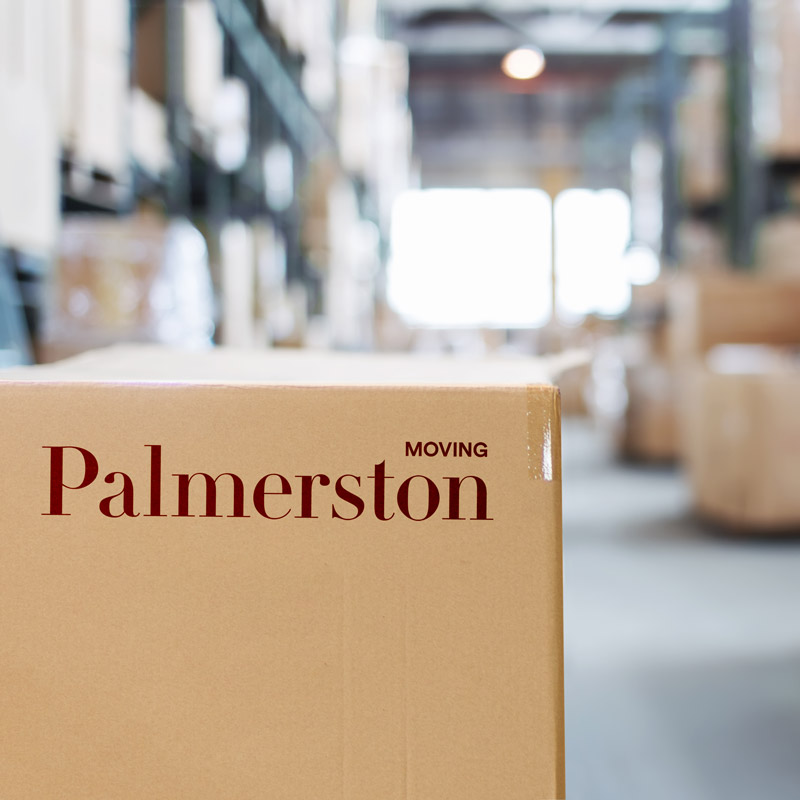 All in all, storage units are the right solution, whatever case you may need it. Be ready to see your Christmas adornment only when the time is right and enjoy a much more organized space.